Rolls-Royce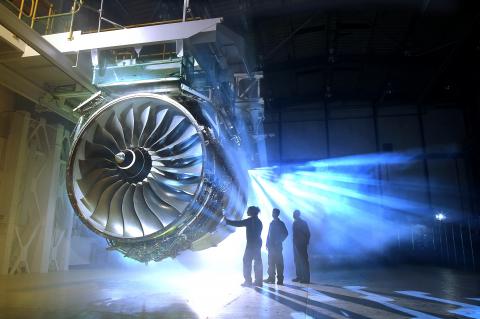 As a world leading industrial technology company, Rolls-Royce PLC pioneers cutting-edge technologies that deliver clean, safe and competitive solutions to meet our planet's vital power needs. Our purpose is to pioneer the power that matters to connect, power and protect society.
In our virtual session, we will demonstrate how we were Agile, Bold and Collaborative to Simplify and solve one of the company's most complex issues to date: improving the durability issues of the Trent 1000 turbine blades. In this case study, we will share with you how STEM helped us find and improve these durability issues. Along the way, we will introduce you to different Engineers and Managers who studied STEM as an apprentice or university graduate.
Let us show you that at Rolls-Royce PLC, the opportunities associated with a career in STEM are only limited by your imagination.
Feedback:
More detailed feedback can be given here.